Welcome To Our Web Site!
Looking for Heat and Air Conditioning Information?
You're in the right place!
Fully licensed and insured
Member of Better Business Bureau
Member TVA Quality Contractor Network
Highest quality products
Drug Free Corporation
Serving Lauderdale, Dyer, Crockett, Haywood, and Tipton Counties in West TN.
Phone Number 731-635-3452, Fax Number 731-635-8009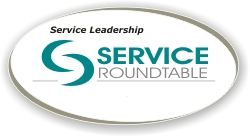 For info click logo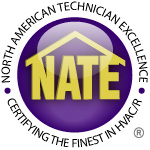 For info click logo
Quality Service is here to help with any and all problems or questions you may have with your heat and air conditioning system. If its about your duct, service, installation, warranty, or the unit its self. All you have to do is give us a call at 731-635-3452 or click help and ask Mike online. Mike will answer your question as soon as possible. HELP!
Financing
Available

Financing provided with approved credit by Wells Fargo Financial National Bank, an Equal Housing Lender.
Quality Service, Inc. is a Heating, ventilation, and air conditioning contractor established in 1983 in Lauderdale County. It is owned and operated by Mike Currie. We are located at 1261 N. Main St. in Ripley, TN. Our phone number is 731-635-3452.Our Fax number is 731-635-8009.
Visit The Ask Mike Blog
Before the cooling or heating seasons it is a good idea to have your system checked out by one of our maintenance experts. Small problems can become bigger problems as your system continues to run. Just as your automobile needs regular maintenance so does your air conditioning system. You should clean or replace your air filters each month.

Trane owners manual click here
You Can Ask Mike
If you have any questions about your Heat and Air Conditioning System.